---
"
If the human body is healthier by drinking clean water, what do you think the soul needs to be healthy?Jeff W. Spencer
"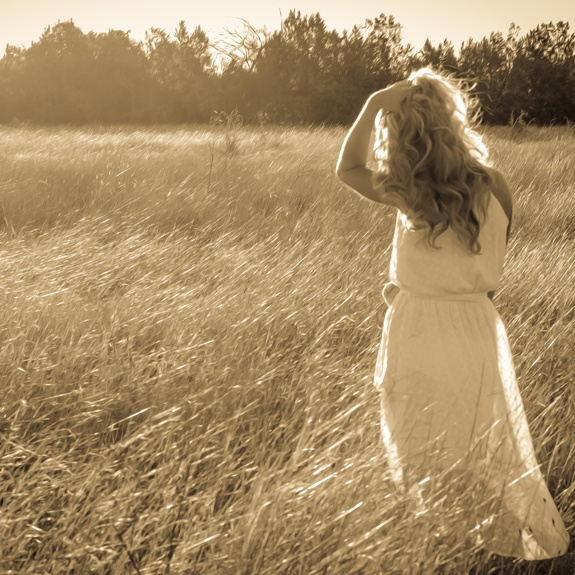 "
If the human body is healthier by drinking clean water, what do you think the soul needs to be healthy?Jeff W. Spencer
"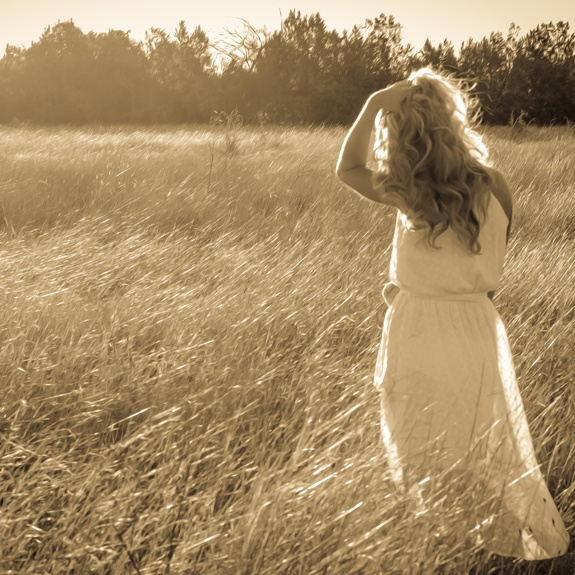 The goal of photography is not to change your subject to create your vision, but to change your perspective to find your vision.
 Photography is a form of art that I love, but my blog is more than simple or technical subjects of photographic art.    I merely use photography to inform my perspective of the world as God allows me to see it, and for that I am grateful and blessed.
---
---
---
---
I try to capture images that evoke emotion.  Simply put, I walk and take pictures and then I write about the experience.   I hope you enjoy my work, and my words.
---
---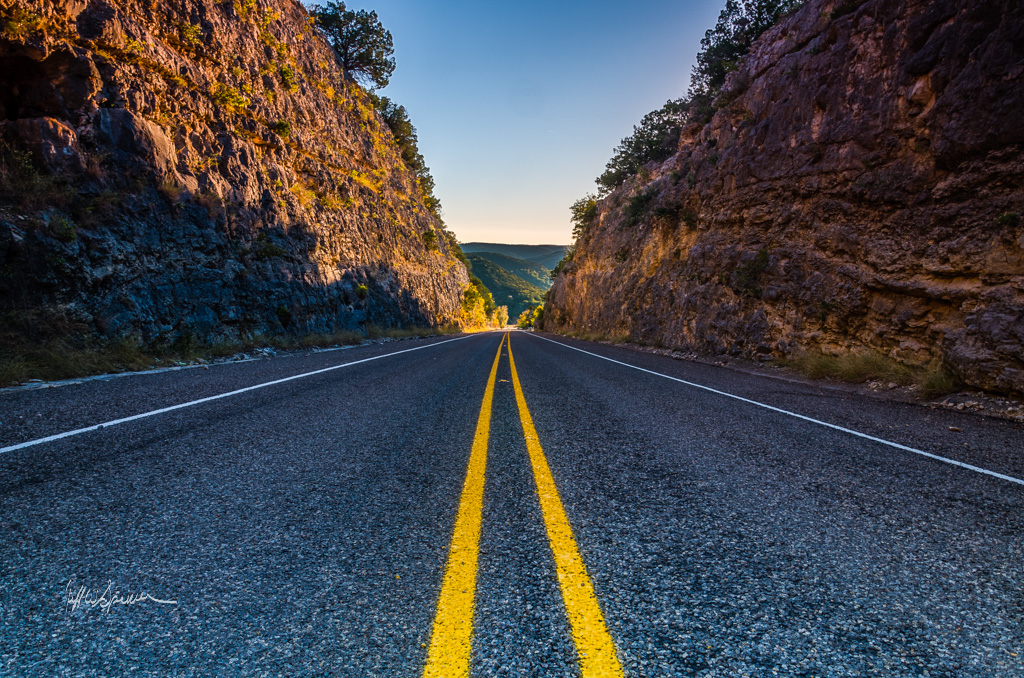 ---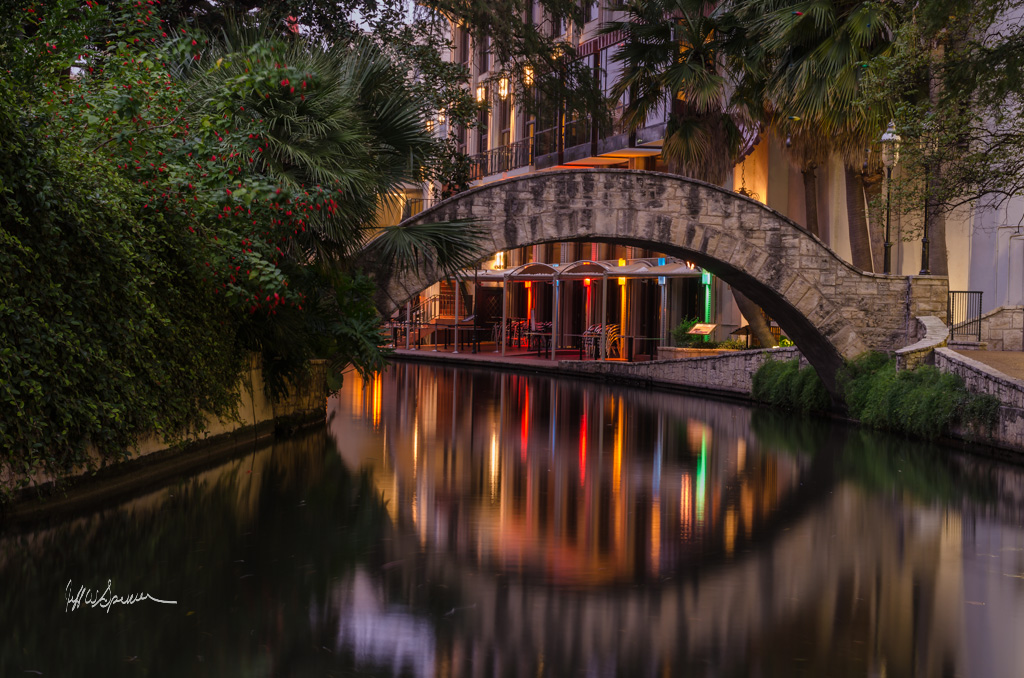 ---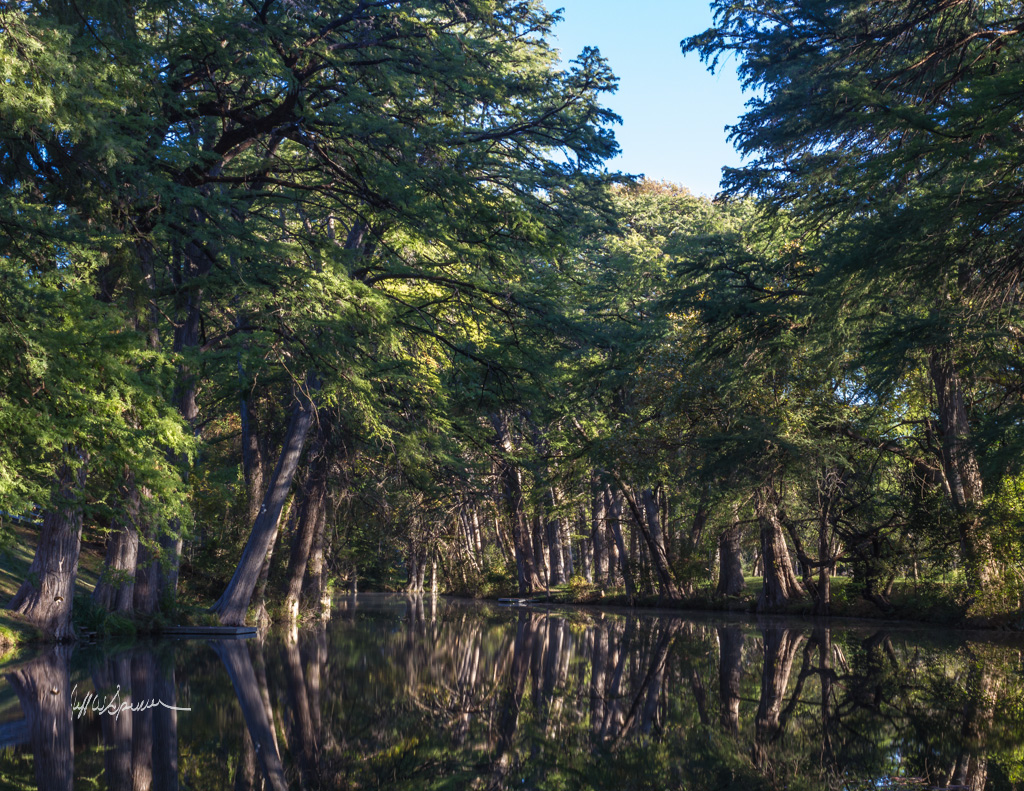 ---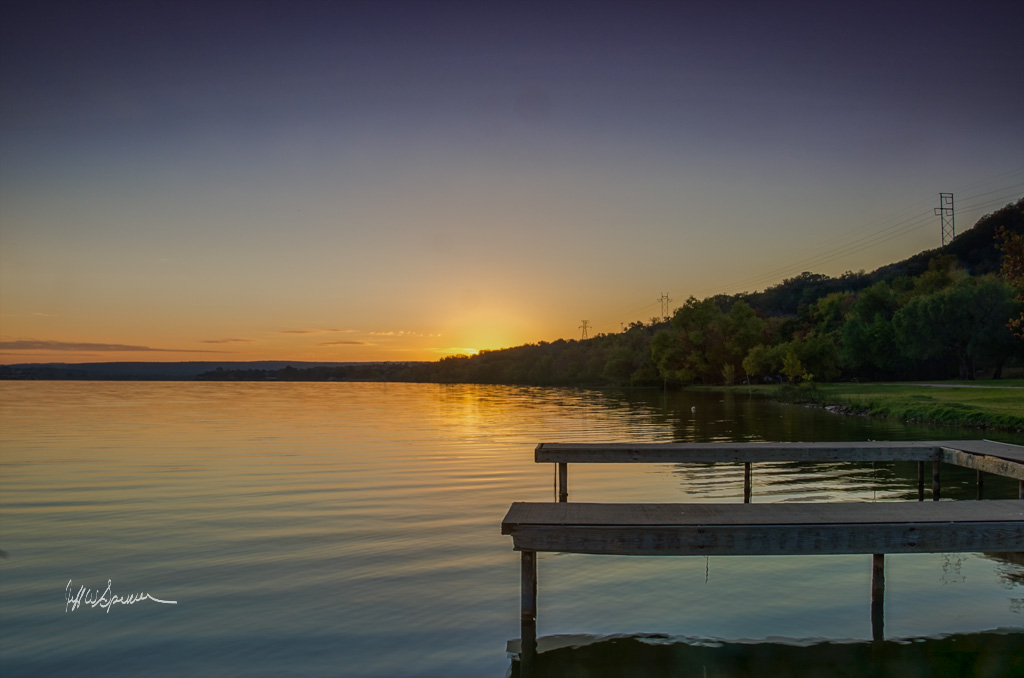 ---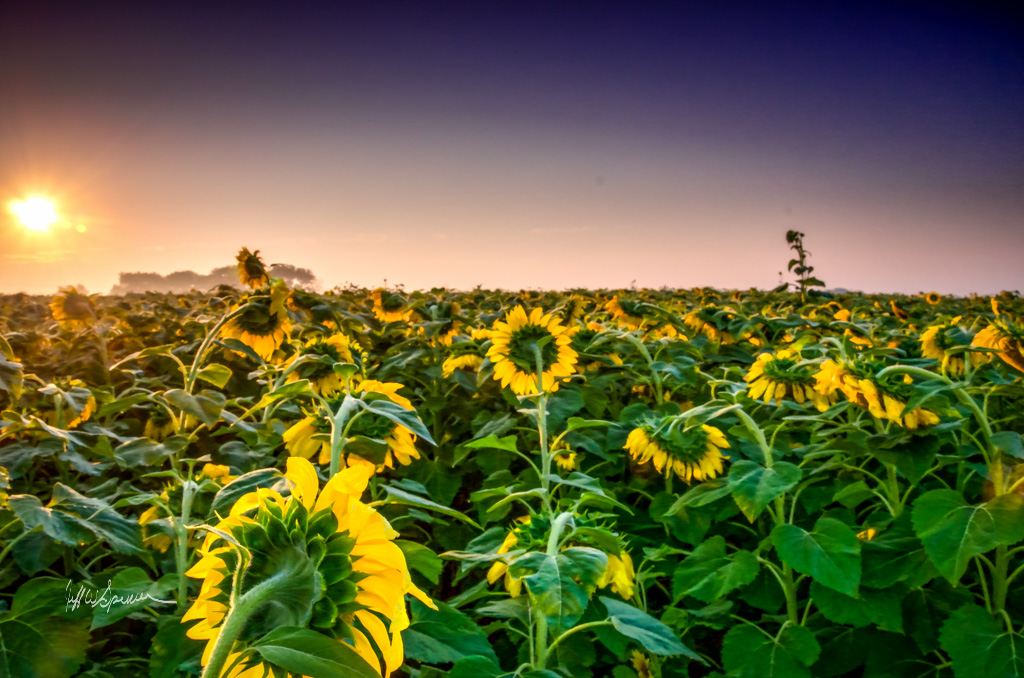 ---